Ursprünglich erschienen auf: https://thebitcoinnews.com/kraken-vs-coinbase-crypto-exchange-comparison-2020/
Nowadays, one can find a multitude of crypto exchanges on the market, but Kraken and Coinbase are considered two of the most popular and reliable trading platforms in the crypto space.
In our Kraken vs Coinbase comparison, we will be reviewing, side by side, the different features offered by both exchanges in order to determine which one is the most suitable option for your trading needs.
About Kraken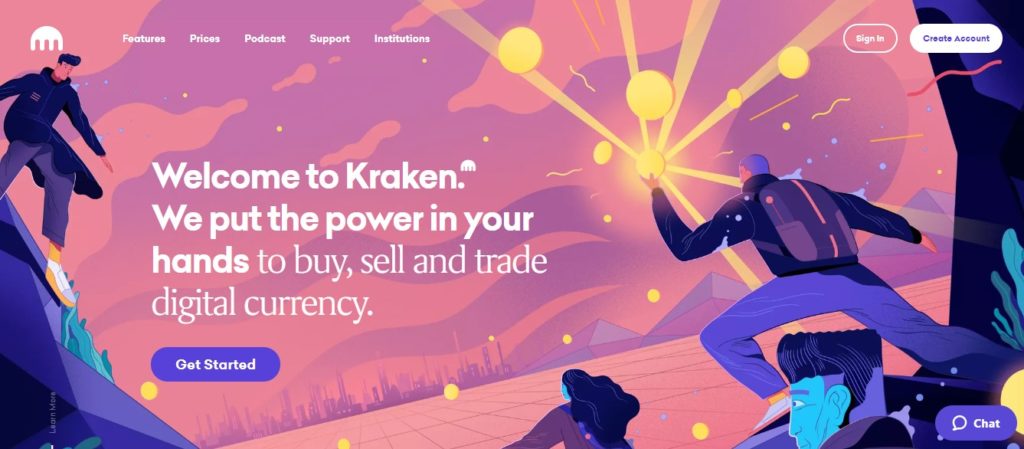 Kraken is among the first exchanges to be launched, having been established in 2011, and starting publicly on September 2013. The exchange is managed by CEO Jesse Powell, with the main headquarters residing in San Francisco.
In its year of activity, Kraken gathered a strong community around it and has come to be considered one of the most reputable crypto trading services.
Kraken currently has the biggest Euro and Bitcoin trading volume in the world. In 2013, Kraken listed on Bloomberg Terminals its Bitcoin price stats, becoming the first exchange ever to do so. What's more, the exchange implemented, for the first time, an exchange audit system that is based on verifiable cryptographic proof of reserves.
About Coinbase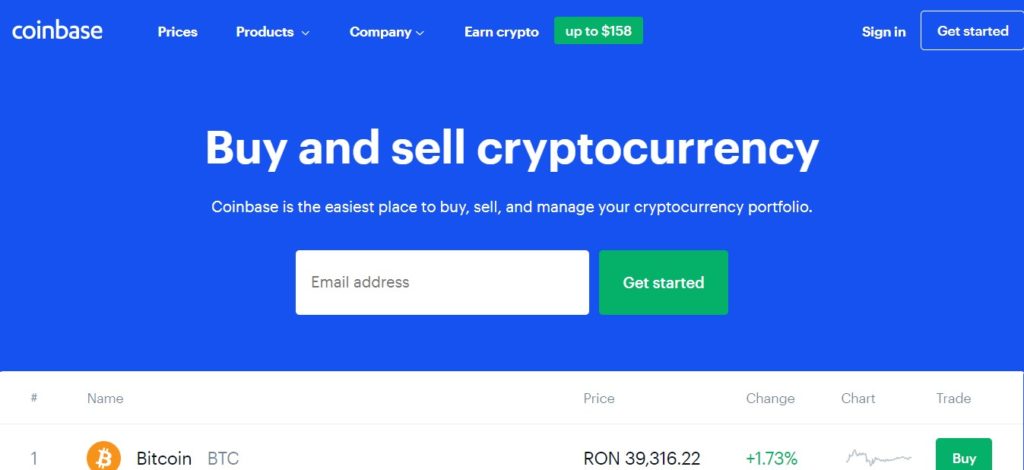 Coinbase is another top crypto exchange, which is also based in San Francisco. Since its launch in 2012, it has amassed a user base of over 25 million people, and its services can be accessed by people from 30 countries.
The platform was designed to work similarly to PayPal, facilitating the use of crypto technology through a user-friendly and familiar payment system.
After just one year, its growth attracted top partnerships, including Expedia, Dell, Time Inc, PayPal, and other recognized companies to support Bitcoin payments.
Coinbase allows users to trade at a set price based on the current market value of the crypto, meaning that assets can be bought faster, as there is no waiting for the orders to be matched.
Kraken vs Coinbase: Supported Currencies
In terms of coin variety, Kraken clearly has more trading options.
Coinbase currently lists Bitcoin, Bitcoin Cash, Ethereum, Ethereum Classic, Litecoin, 0x, USD Coin, Basic Attention Token, Ripple, EOS, Stellar, Augur, DAI, USDC, and Zcash. But, in the past year, the platform has been adding more and more new altcoins.
Kraken supports the following coins and tokens:
| | | |
| --- | --- | --- |
| Bitcoin | Ethereum Classic | Tether |
| Cardano | Ethereum | Stellar Lumens |
| Bitcoin Cash | Gnosis | Monero |
| Bitcoin Satoshi's Vision | Augur | XRP |
| Dash | Litecoin | Zcash |
| Dogecoin | Melon | Tezos |
| EOS | QTUM | Siacoin |
| Cosmos | Waves | Chainlink |
| Nano | OmiseGo | Pax Gold |
| USDC Coin | Waves | |
Kraken also supports five fiat currencies: US Dollar, Euro, Pound Sterling, Canadian Dollar, and Japanese Yen.
Kraken vs Coinbase: Payment Options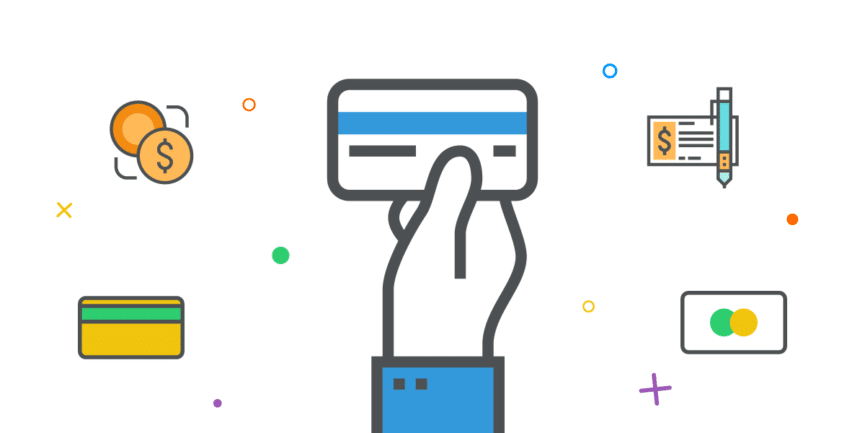 Coinbase supports the following payment options:
Bank transfer (as well as ACH in the US and SEPA in the EU);
Credit cards;
Debit cards;
PayPal (withdrawal only);
Listed cryptos;
CAD, EUR, GBP, SGD, & USD.
Kraken accepts payments in a number of fiat and cryptocurrencies, as well as SEPA, SWIFT, wire, and domestic transfers.
Kraken vs Coinbase: Supported Countries
Kraken supports all countries, except those mentioned below:
Afghanistan;
Cuba;
Iran;
Iraq;
Japan;
North Korea;
Tajikistan.
Kraken is also accessible to US traders, except for the State of Washington (WA) and New York residents.
Coinbase's services are accessible to users from the following countries: United States, United Kingdom, Canada, Singapore, Andorra, Austria, Belgium, Bulgaria, Croatia, Cyprus, Czech Republic, Denmark, Estonia, Finland, France, Gibraltar, Greece, Guernsey, Hungary, Iceland, Ireland, Isle of Man, Italy, Jersey, Latvia, Liechtenstein, Lithuania, Luxembourg, Malta, Monaco, Netherlands, Norway, Poland, Portugal, Romania, San Marino, Serbia, Slovakia, Slovenia, Spain, Sweden, Switzerland, and Mexico.
Kraken vs Coinbase: Fees
Kraken has a maker-taker fee system that is based on a 30-day volume.
Spot trading fees: 0.26% – 0.00%;
Stablecoin trading: 0.2% – 0%;
Dark pool fees: 0.36% – 0.2%;
Margin fees: 0.002%- 0.001% (for both opening and 4-hour rollover fees).
The fees vary depending on currency pair and volume, but, on average, it has lower fees compared to Coinbase. This is because Coinbase provides extra features than Kraken, such as instant card transfers, which are rather costly.
Coinbase has the following fee structure:
$10 and below: $0.99 fee;
$10 to $25: $1.49 fee;
$25 to $50: $1.99 fee;
$50 to $200: $2.99 fee.
Bank transfer purchases usually come with a fee of 1.49%, while card purchases have applied a fee of 3.99%.
Kraken vs Coinbase: Creating an Account
Creating a Coinbase account is a relatively straightforward process. You submit your personal information, email, phone number, and ID photo; then, you have to wait for your account to be verified.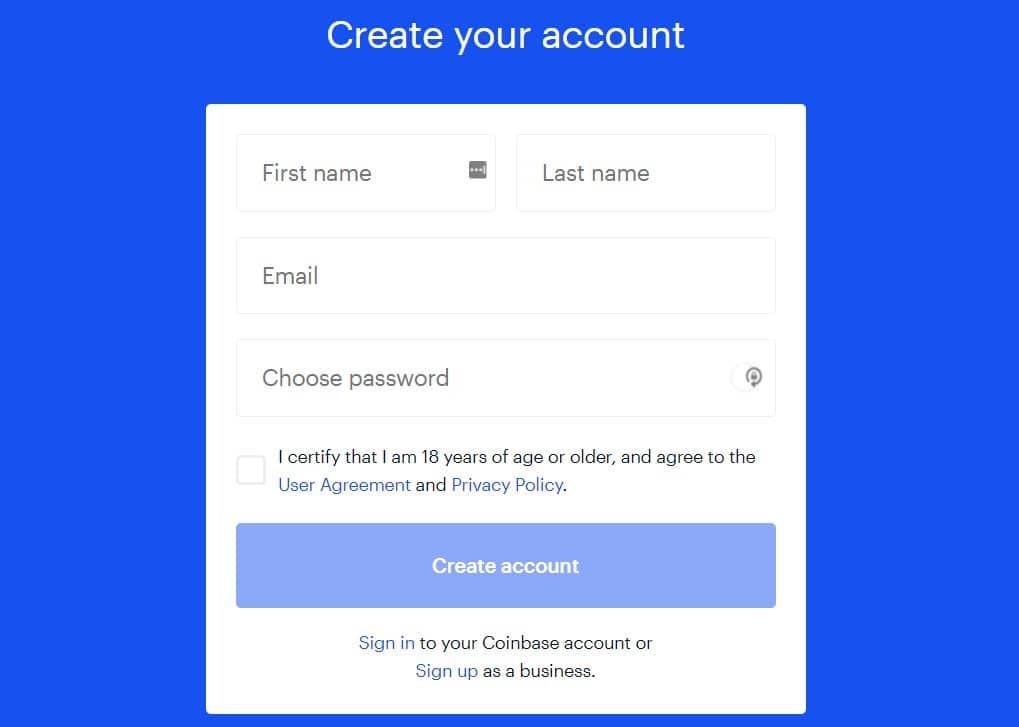 After this, you will have to add a payment method. On Coinbase, you can choose between bank transfer and credit/debit card. The credit/debit card options require you to upload a photo of your card. Bank transfers are less expensive but can take up to five working days for funds to be deposited in your account. Debit and credit card deposits are faster but costlier in terms of fees.
Transaction limits for a Coinbase account depend on verification status, deposit method, and country of residence.
Kraken registration is also simple. You sign up with your details, wait for the account activation key in your email, and activate your account.
The verification part is a bit trickier, as Kraken is an exchange that deals with various fiat currencies. Kraken features five levels of verification. Each level comes with more features than the previous one in terms of limits and trading:
Tier 0: No deposits and withdrawals. Requirements: Sign up;
Tier 1: Can deposit (no limits) and withdrawal ($2.5k daily & $20k monthly) cryptos. Requirements: Full name, country of residence, DOB, & phone number;
Tier 2: Can deposit ($2k daily & $10k monthly) and withdrawal ($2k daily & $10k monthly) with fiat currency. Additional features: higher monthly and daily limits, margin trading. Requirements: Tier 1+ address verification;
Tier 3: Higher fiat deposit limits ($25k daily & $200k monthly) and withdrawals ($25k daily & $200k monthly). Crypto daily withdrawal limit becomes $50k and monthly limit is $200k. Requirements: Tier 2+ ID, proof of address, social security number (US only), & ID confirmation photo;
Tier 4: For corporate accounts.
Kraken vs Coinbase: Customer Support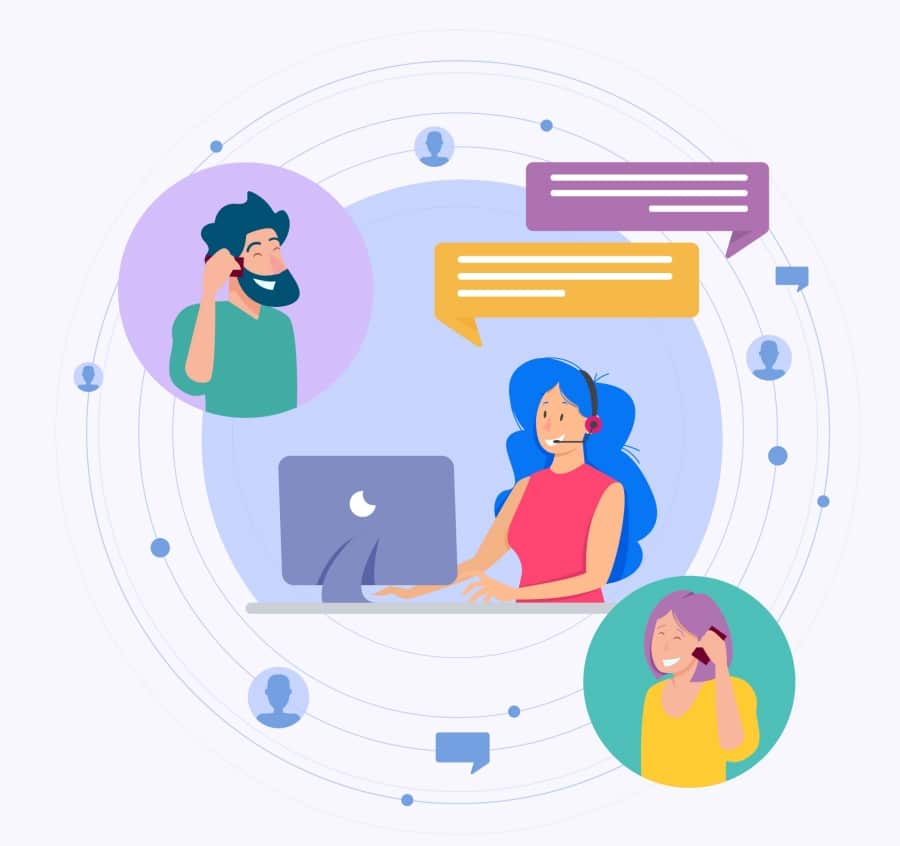 Coinbase's customer support can be reached via email and phone. Users have reported the support team to have decent response times, usually replying within 24-48 hours for support tickets.
Kraken features a 24/7 chat support as well as a ticketing system. The exchange has been rated to have good customer service, but there have been some issues regarding account verification times.
When it comes to user opinions on the Kraken vs Coinbase customer support matter, both exchanges offer good customer services.
Kraken vs Coinbase: Security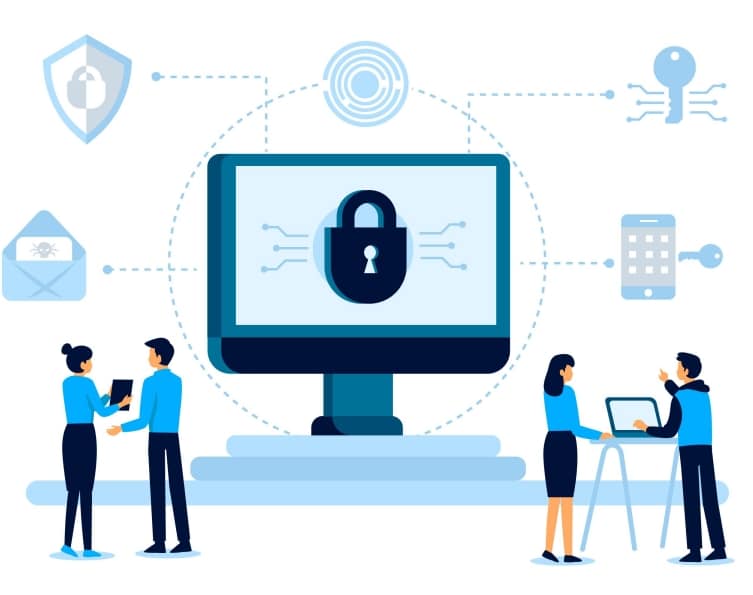 As both companies are based in the U.S., they have to be fully compliant with all U.S. laws and regulations. Moreover, Kraken and Coinbase apply the highest standards in the industry when it comes to crypto and fiat storage.
Kraken has so far never been hacked, and this is because CEO, Jesse Powell, worked before at Mt. Gox and probably applied what he learned from that experience.
The exchanges keep their company and user funds segregated, and most of the crypto funds (98%) are stored in a cold wallet.
Other protection measurements that are included by both exchanges are 2-factor authentication and an intricate identity verification process.
Coinbase offers an extra safety measure, as it has insured its online crypto funds by a syndicate of Lloyd's of London. U.S. customers' USD wallets are insured by the FDIC for losses of up to $250,000.
Kraken vs Coinbase: Verdict
The Kraken vs Coinbase argument has no clear answer. It all mostly depends on the personal needs and preferences of a trader.
While Coinbase is better suited for new traders, Kraken has more advanced features, such as margin trading.
If you are looking for more crypto options and lower fees, then Kraken is the best choice. Those who want fast trades can use Coinbase's instant credit card purchase, but be aware that it comes with a hefty price.
Note: This post was originally published on 26 January 2019 and has been totally updated for the completeness and veracity of the content on 12 May 2020.
Post source: Kraken vs Coinbase | Crypto Exchange Comparison 2020
More Bitcoin News and Cryptocurrency News on TheBitcoinNews.com